Fire symbolizes many things, from warmth to passion to food and more. In the early days, we used fire on a daily basis for survival. Today, making a fire at home is mostly for recreation. There's nothing like family and friends gathering around an outdoor fire, roasting marshmallows, and sharing stories. Even during the hot Texas summer, backyard fire pits are favorite features among homeowners and bring a unique element to your outdoor space.
You can buy freestanding fire pits from your local outdoor store, but there's no doubt that a custom fire pit made for your outdoor space offers that little bit of extra. A custom fire pit can come in any size or shape you desire. You can choose its construction materials so that it blends perfectly with the rest of your outdoor oasis. Fire pits can be wood burning, or you can choose from a variety of pre-built gas-powered fire pits for easy lighting and zero clean-up.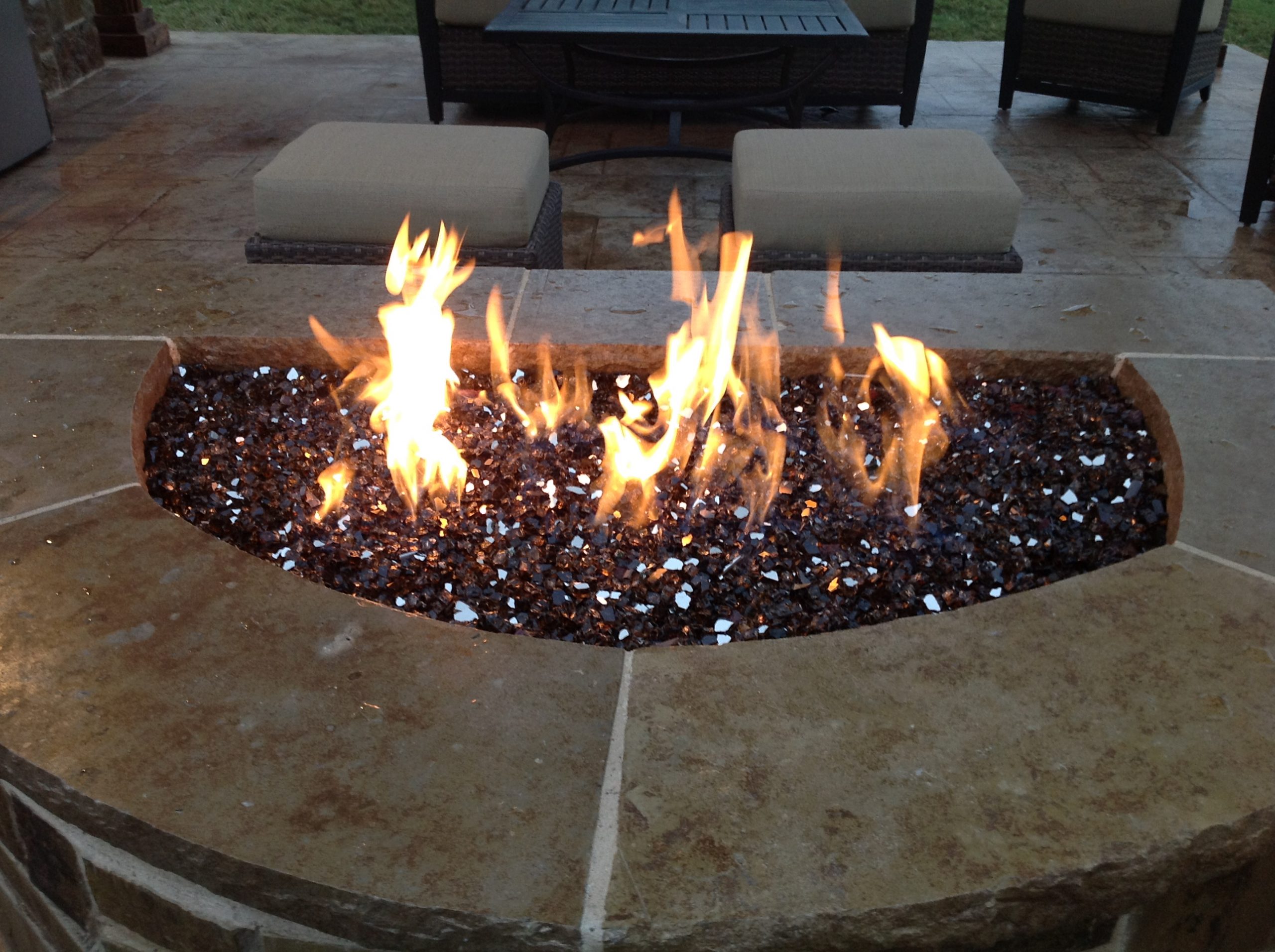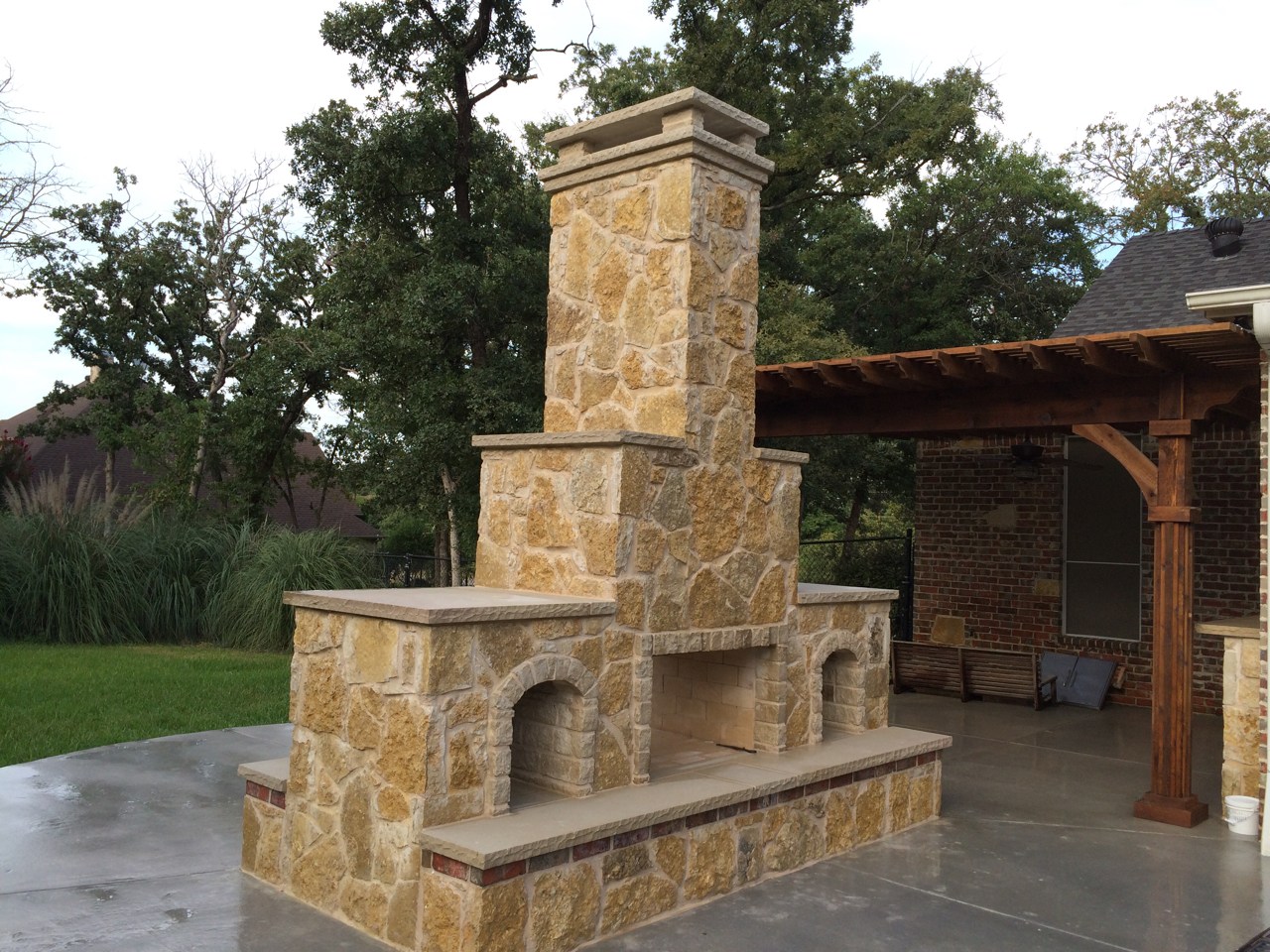 Inside your living room isn't the only way you can enjoy sitting in front of a roaring fire. Outdoor fireplaces are trending hot in the Dallas/Fort Worth metro, giving you more ways to enjoy your own backyard. We can build custom fireplaces that match and integrate with your existing patio or porch, or we can build an entire outdoor patio setup from scratch that includes a fireplace. Outdoor fireplaces look just like the ones you'd find inside a home. Add custom seating, string lights, and other scenery for a total backyard transformation.