Before your home was built in its current location, the land around it was a blank slate. This is the power of land — because, with the right vision, you can turn it into anything you desire. This seemingly infinite level of creativity and functionality is what inspired Urban Oasis in the first place. We partner with homeowners to craft a landscape that works for their unique home and yard, whether you're in a planned housing development or far away from the hustle and bustle of the Dallas/Fort Worth metro.
We treat every project like an empty canvas, one that's waiting for the right landscaping elements to come together and make your space visually appealing, functional, and one of a kind.
Landscaping is a broad term that encompasses the process of adding ornamental features, plants, flowers, and shrubs that enhance an outdoor living space. In some cases, this involves changing the terrain of the space. Or, in other cases, it might simply mean arranging greenery and flowers in a way that adds instant curb appeal to your home.
 Our team is skilled across a broad spectrum of landscaping activities, from installing flower beds and gardens to creating walkways that let you enjoy more of your yard.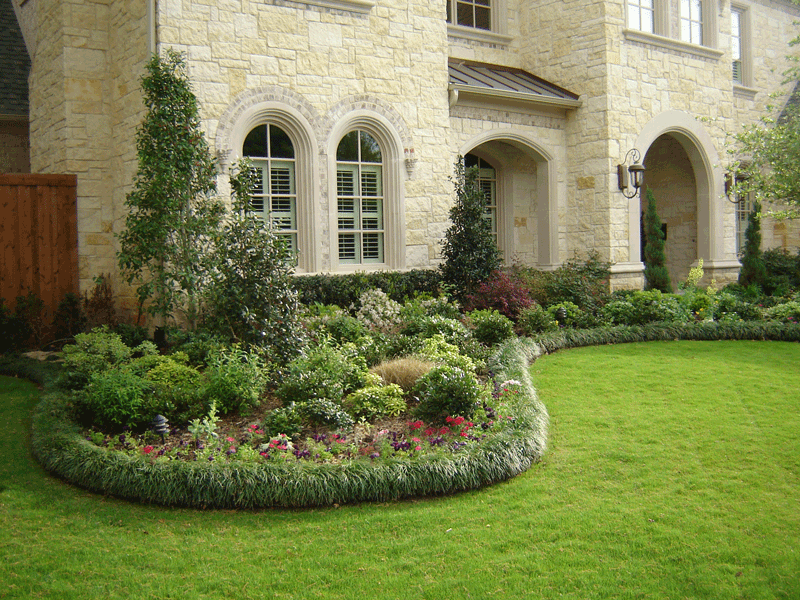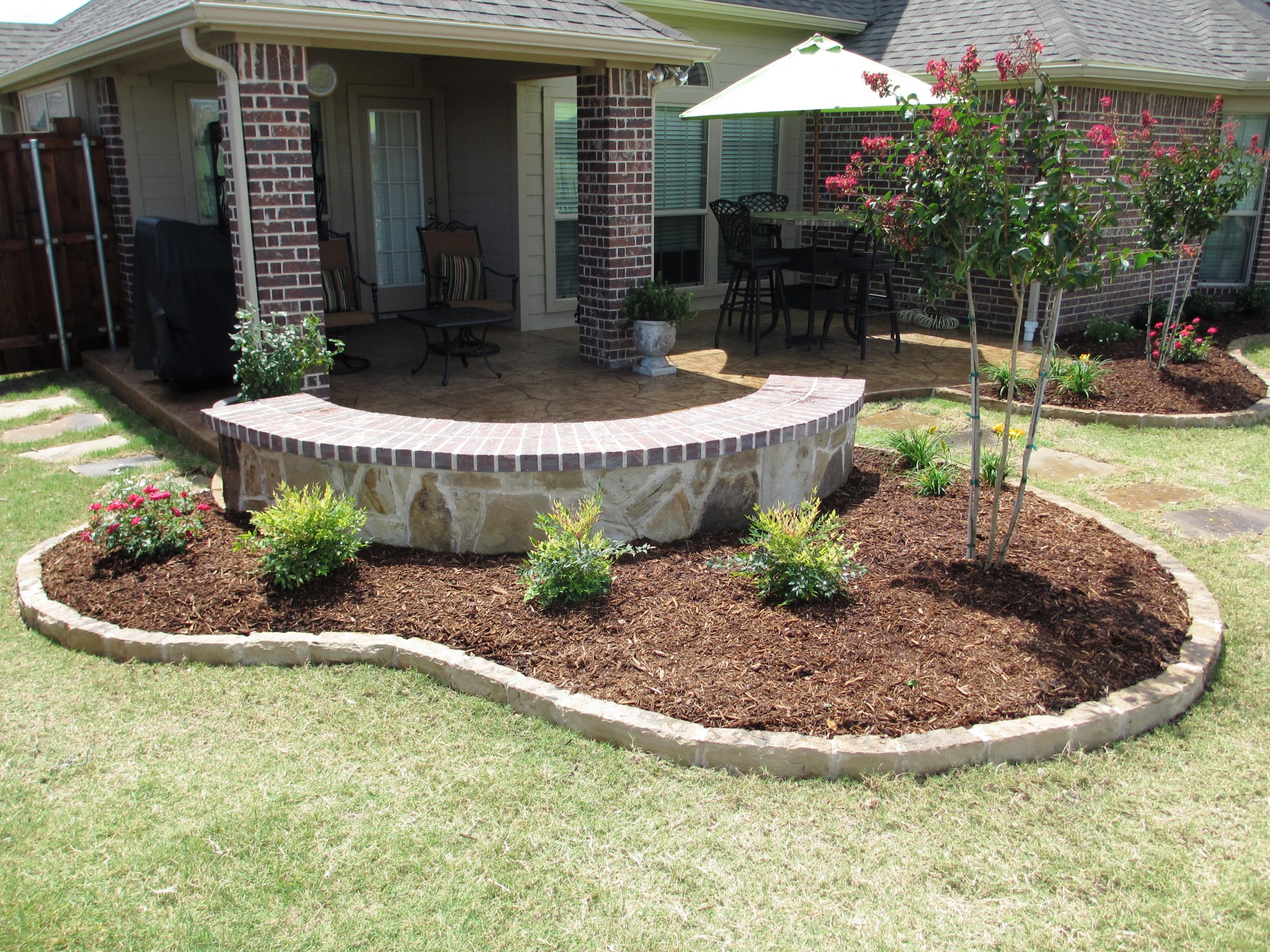 When landscaping your outdoor living space, it's the finer details that make the biggest impact. Small features like bed borders can add a whole new layer of dimension to a landscaping project. For example, natural stone makes a different statement than brick or scalloped plastic edging. 
Our team's years of experience have allowed us to become familiar with a variety of materials and style options. We explore multiple designs to get the perfect aesthetic for your home and can even give you choices so that you're 100% satisfied with the end result.
Part of proper landscaping lies in how it's maintained. Because Texas weather can sometimes be unpredictable, it's essential to have a good drainage system, so that excess water doesn't ruin your flowers, plants, and grass. We design our drainage solutions based on your home's unique landscape to combat the impact of heavy rains or accidental overwatering.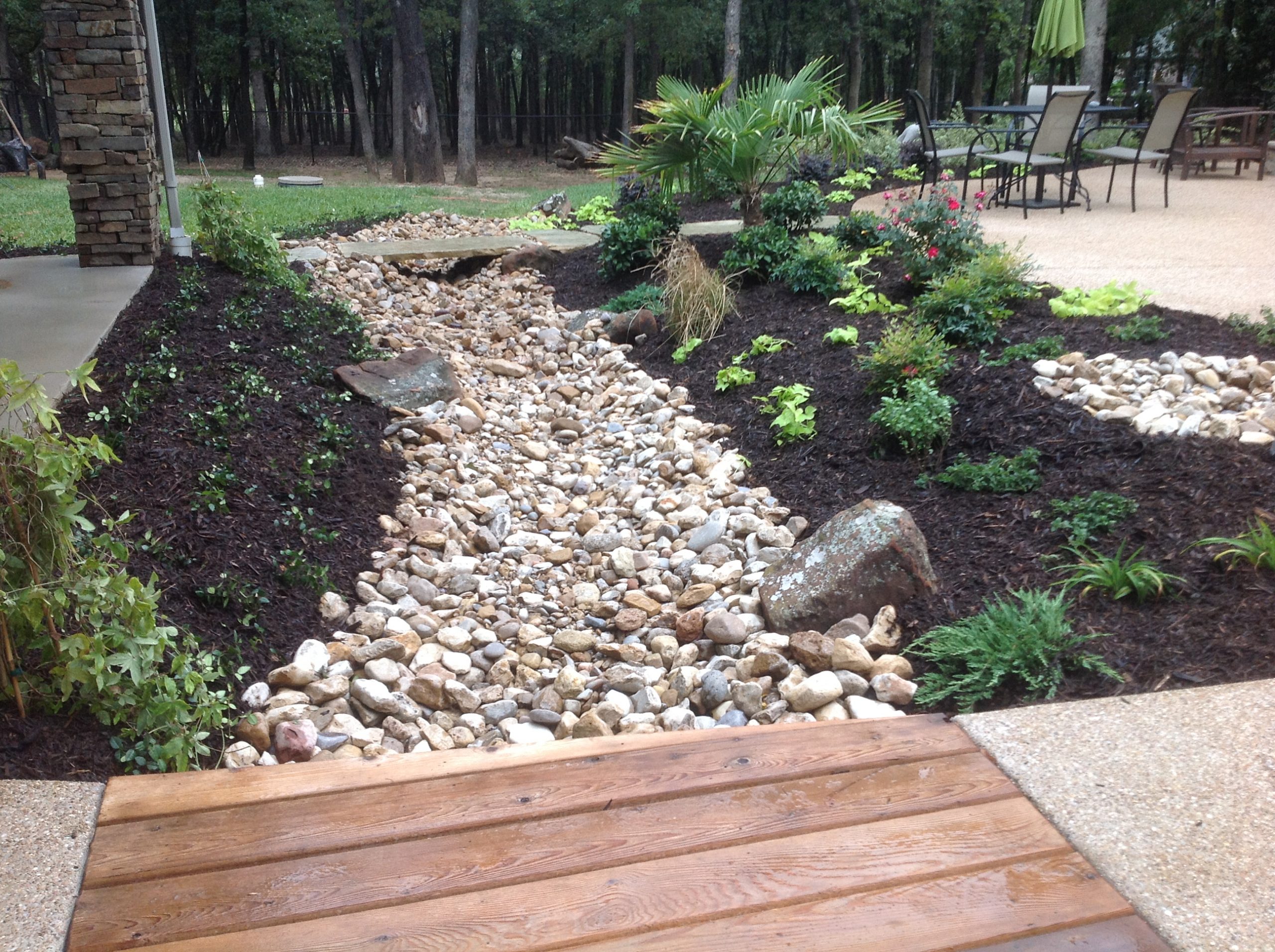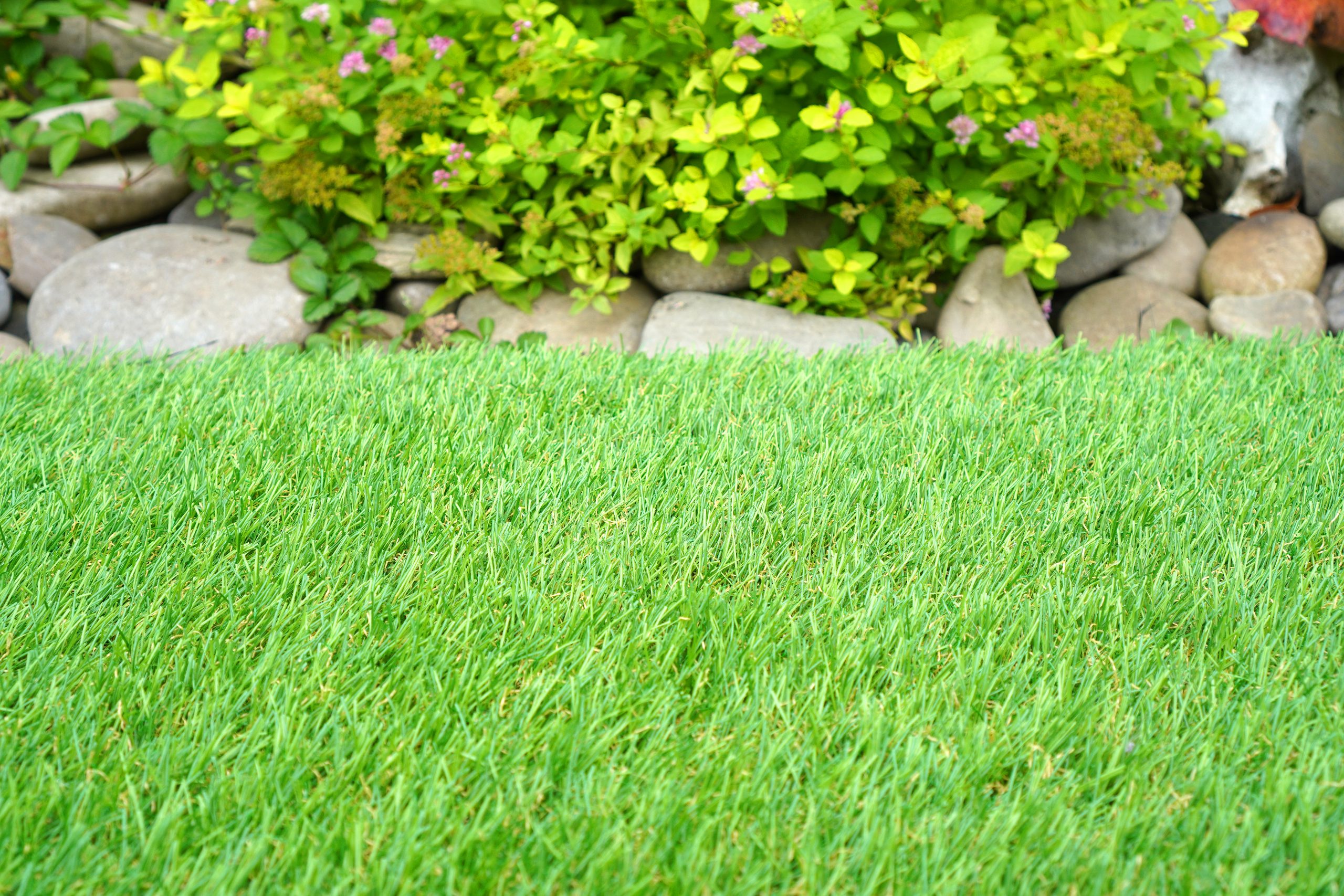 Imagine being able to enjoy your yard without having the thought in the back of your mind the next time you have to mow the grass. That is one of the many benefits of having synthetic turf! You can enhance the look of your lawn without all the maintenance.
Another added benefit is having an amazing looking yard year round. There are no more worries of brown grass in the winter months or keeping up with watering in the summer. Ask us about the many additional benefits of synthetic turf today.